Muscat: JCDecaux Oman, the leading international outdoor advertising company, has achieved a significant milestone in its commitment to environmental, social, and governance (ESG) standards in the city of Muscat.
By implementing a range of sustainable initiatives, JCDecaux Oman has not only established itself as a responsible corporate entity but has also contributed to the overall well-being of the local community.
JCDecaux is proud to recognise the vital importance of sustainability and has made it a core element of its operations. As part of this strategy, the company committed to sourcing 100% renewable electricity by 2022. JCDecaux Oman Branch has actively participated in this endeavour for the previous few years. It stands out as one of the pioneering branches within the JCDecaux Group to pledge towards fulfilling the entirety of its electricity needs for its structures, advertisements, and street furniture assets in Oman. This commitment is achieved by equally contributing our electricity consumption to the production of renewable energy from solar, wind, and hydropower.
The company maintains high standards of governance and ethics, complying with local regulations and prioritizing employee well-being. JCDecaux Oman's exceptional performance in ESG standards sets a benchmark for responsible business practices and contributes to a more sustainable future for Muscat.
Collaborating with their local partners Muscat Municipality and Oman Airports, this initiative from JCDecaux Oman comes in line with Oman's collaborative efforts and commitment to achieve net zero emissions by 2050 and our 2030 sustainable development strategy which aims to support the circular economy, promote outdoor advertising as a catalyst for ecological and social transition and work towards the decarbonization of the economy and society.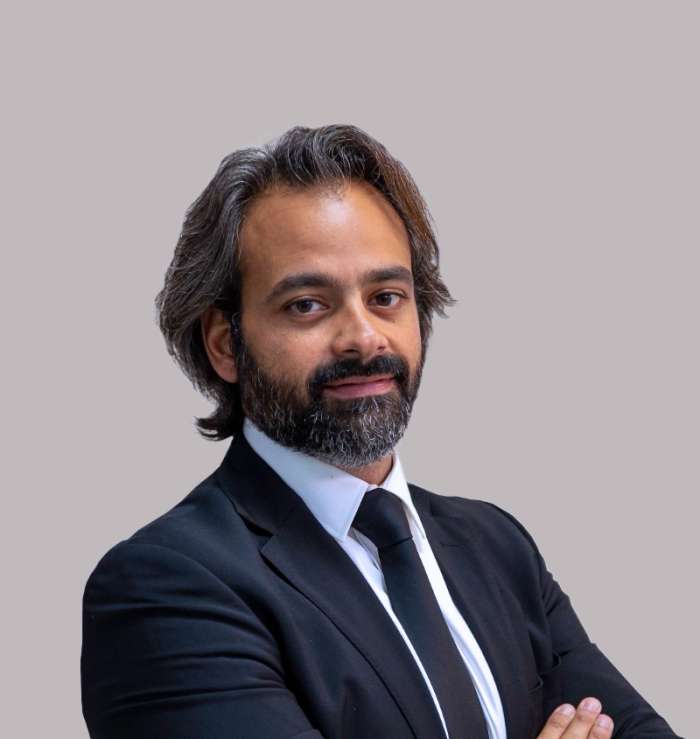 Adding to the above, Bechir Chehab – Managing Director of JCDecaux Oman commented, "We are extremely proud of the initiatives that we are conducting locally as it's in line with His Majesty Sultan Haitham Bin Tarik's Oman's visions 2040. Being a responsible employer is part of the group strategy and we have very specific objectives to follow to protect our environment and ensure we are providing a healthy and fair workplace. I believe that all companies regardless of if they are international or local, big or small enterprises must have ESG strategies as a major part of their DNA, worldwide major companies are now asking for ESG reports to partner with the suppliers and vice versa."