Muscat: Omani national Ahmed Bin Abdullah Al Alawi has found his passion in carving models out of rock, one of the country's most ancient traditions.
Ahmed's interest in this art was first set in stone when he developed a curiosity for three-dimensional models some 10 years ago.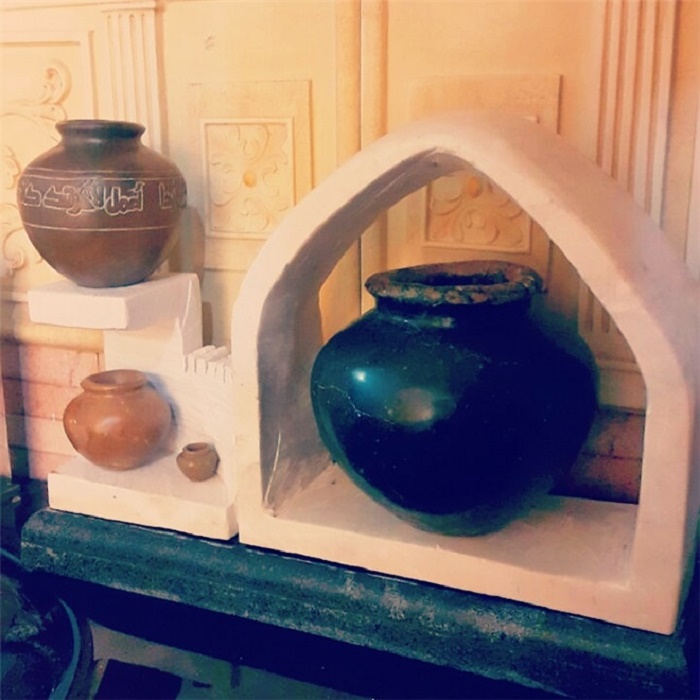 "Oman's environment has many distinct types and shapes of rocks," he said, in an interview with Oman News Agency. "There are many varieties and colours of rocks, and it is this diversity that has encouraged me to create rock carvings, in an innovative, professional manner that also showcases Omani heritage and culture."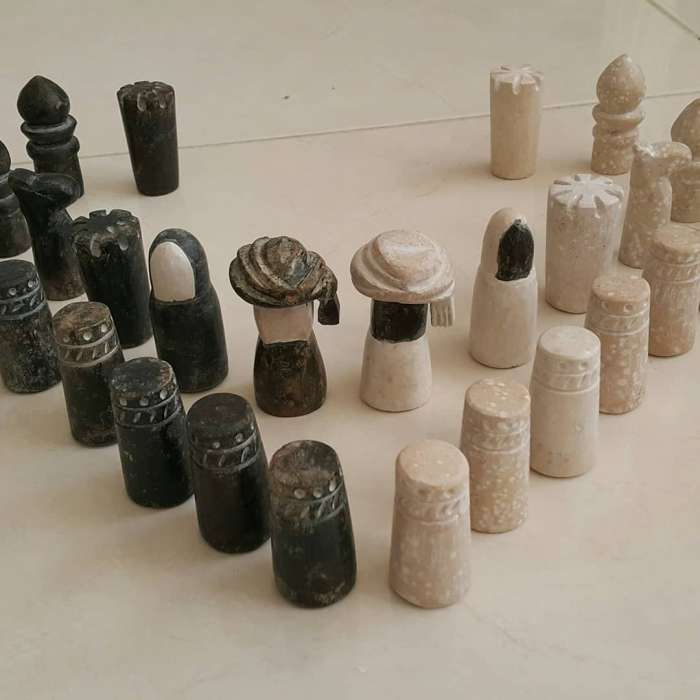 Naturally drawn towards carving traditional objects such as pottery, jewellery, handicrafts, or stones with inscriptions on them, it only takes Ahmed about an hour a week to produce a single sculpture. Most of his exquisitely carved work is intentionally designed to be small and easy to carry.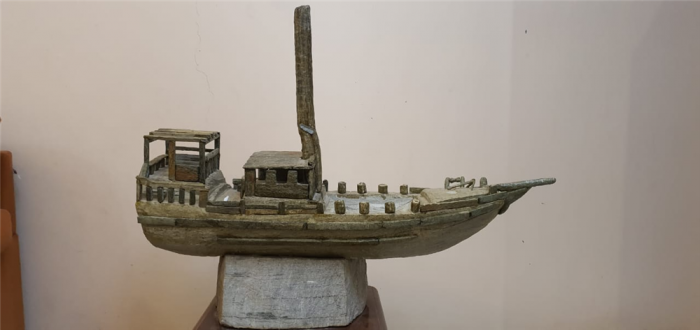 Any work of sculpture must have clearly defined lines and features," he said. "It is necessary to first determine the shape you want to carve, and then choose rocks of the appropriate size or colour that are also free from defects. High-quality equipment must be used to carve, and you must make sure your hands and face are protected during this process."