Muscat: Do you know that you can be jailed for up to three months for eating or drinking during the fasting hours in public places during the Holy Month of Ramadan.
Speaking to Times of Oman, Omani lawyer Salah Khalifa Al Maqbali, said anyone who eats food or drinks during fasting hours in Ramadan in a public place shall be punished with imprisonment for a period no less than 10 days and not exceeding 3 months.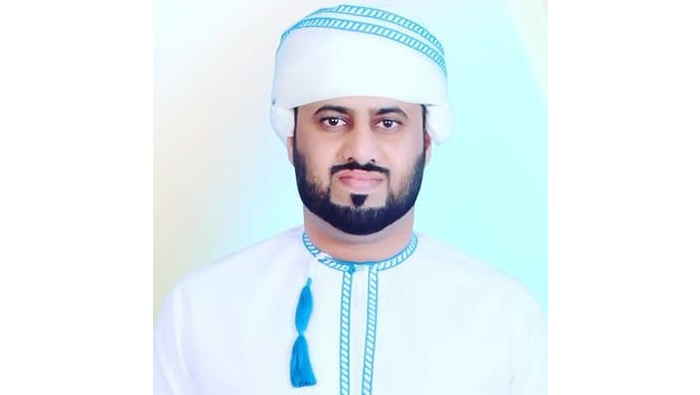 According to Article 277 of the Omani Penal Code, both Muslims and non-Muslims are not allowed to eat and drink in public places during fasting hours. This rule is applicable to everyone living in or visiting the country and is above the age of 15.
He also said that breaking the fast or openly committing it is considered a great sin in the sight of God Almighty, so whoever does not repent and fear God, his punishment in the Hereafter will be a great punishment.
As for the legal aspect, Al Maqbali pointed out that the basic law of the state and in its second article expressly stipulates that the religion of the state is Islam and Islamic law is the basis of legislation, as the Omani lawyer stressed the need to respect the Islamic religion and its teachings and stressed those who violate its sanctities on many occasions.
He confirmed that this was stated in the new Omani Penal Code that whoever publicly eats foods, drinks, or other substances that break the fast during the day in Ramadan shall be punished by imprisonment for a period no less than 10 days and not exceeding 3 months.
He explained: "We note here that the text is not restricted to Muslims only, so everyone who appeared to be consuming food or drinks during the day in Ramadan is subject to the text, regardless of his religion or race."