Ramadan is the perfect time to visit the beautiful houses of worship. Whether for Taraweeh prayers or Dhuhr, pay a visit to one of Muscat's architectural monuments of faith. Al Zawawi Mosque is one such place. This beautiful mosque was built in 1985 and is situated on a peaceful square patch of grassy land, filled with shaded trees.
The marvellous exterior is decorated with stone-textured tiles in a soft muddy colour, and is adorned with a gigantic gilded dome, accented by gilded Islamic patterned window coverings. Inside, the mosque features a one-of-a-kind architecture, as the entire Holy Quran has been inscribed on the interior walls. Al Rawdha mosque is located near the beach in North Al Hail. It is strategically tucked between a few houses near the corniche. Its exterior is eye-catching and very interesting; it's covered with marble in different shades of brown and beige and features interesting elements such as metal grills dyed grey and black and Duaa verses in gold adorning the main gate. The most appealing element is the hand carvings on the walls.
Choose healthy cooking methods
Try baking sambusa, fish cutlets, and pakora, instead of deep-frying them. Also enjoy your sugary Ramadan juices in moderation and aim for more servings of laban, homemade iced green tea, or plain water.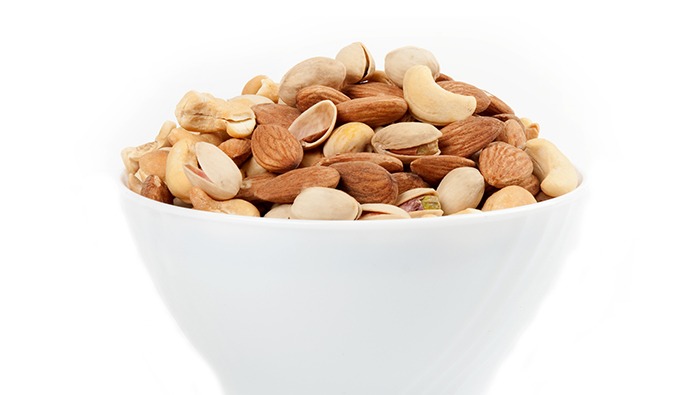 Fasting health tip
Eat complex carbohydrate for Suhoor. Include oats and nuts with dates and bananas. This will not only give you energy through the day but will also keep you fuller for longer.
Word of Wisdom
Tawba'a comes from the word "return back," and in Islam it refers to one's return to Allah after going astray.
Repentance involves a true feel of remorse for the sin committed, a desire to avoid its repetition, and asking Allah directly for forgiveness.
The repentant have an intention to return to obedience and take refuge in the mercy and favour of Allah.
"Assuredly, Allah loves the oft-repentant and those who always seek to purify themselves."
(Holy Quran, 2:222)